One-To-One Care:
Looking for home or office on-demand tech help to the home? No worries! Call TeachGeek and we'll send out one of our expert geeks to come help you with any technology needs you may have.
On-Demand Virtual Tech Help & Remote Support: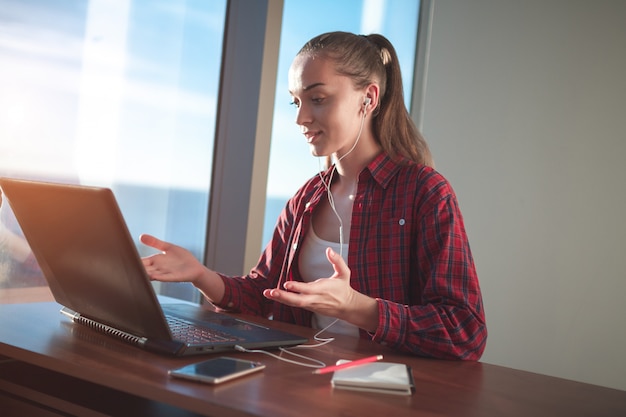 TeachGeek can still provide the same on-demand tech support virtually & assist our clients in need of computer training & IT issues. Get setup with Zoom and Teamviewer and we'll be there in seconds!
Virtual Assistance:
Using a VA can shave hours from your work week, whether you're starting or growing a business. They can make calls or send out thank you cards. Let our consultants find the right VA to help delegate smaller tasks so you can continue growing your business.
File Cleanup & Organization:
File clutter on your desktop or email organization driving you nuts? How about those thousands of unorganized emails, documents, and photos? Declutter old junk and let us help you get your computer "closet" cleaned up & organized!
Updates & Upgrades:
Get a geek to update your computer. Updating can clear space in your device's memory & hard drive and will enhance your computer's performance.